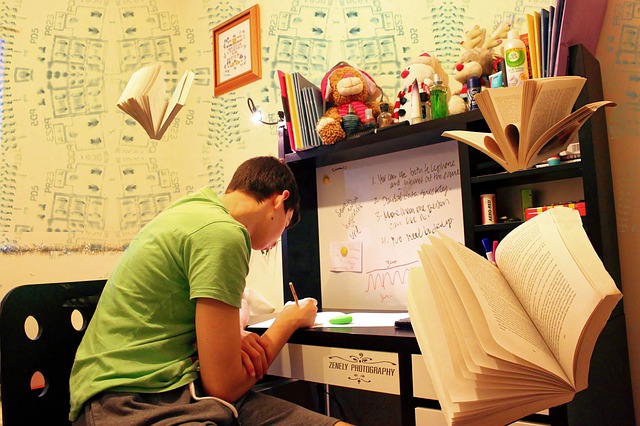 Tips and Advice: How to Prepare for Your Exams
The approach of exams is entirely stressful. You may be a bright student, but if you cannot handle the stress of exams, your results will not be glorious. However, if you prepare for your exams efficiently, you will surely be more comfortable on the eve of your exams, and you will undoubtedly succeed. Below are some tips and advice on how to prepare for your exam.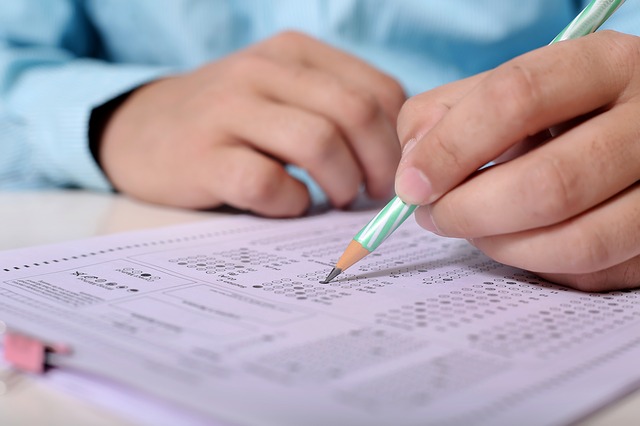 The Guide to Prepare for Your Exams
Eat Healthily For Better Focus and Concentration
It is always essential to eat healthily. But when preparing for your exam, it is compulsory not to miss a healthy meal. Stress must not be a factor that prevents you from eating properly. Similar to other organs, your brain also needs the appropriate nutrients to function correctly. You can take pharmaceutical products to boost your memory and concentration level. However, this can have a negative impact on your overall health. There is a better option which is to intake healthy foods.
Start Your Revision Early
Revising on the eve of your exam or even one week before is utterly useless. Instead of preparing yourself for the exam, you are adding extra pressure on yourself. On that account, it is wise to start your revision as early as possible. For example, one or two months before your exam, you can make your revision from the start of your syllabus. As such, you will have your whole time to cover a maximum.
Prepare a Daily Revision Timetable
Exam preparation is different from your school homework. When preparing for your exam, you must not mix up subjects to avoid confusion. It is recommendable to prepare a daily revision timetable. Set a goal for each day. That is, each day, you must focus on specific topics.
Practice Past Exam Papers
According to experts and ex-students, one of the best ways to prepare for your exam is by working a maximum of past exam papers.